Home Automation Services in St. Charles
Flexible, Affordable Control of Your Electronics
Home automation means automatic control or use of a control system to operate equipment, technology, or otherwise reduce human interaction with the devices being controlled. Our home automation services offer the control you want for all the major systems in your home or office. You can control more than ever with today's integration of Wi-Fi and Blue Tooth technologies in every day devices.
To get started with automation services for your St. Charles property, home, or business contact Media Tech today at 630.444.0011 or fill out the form at the bottom and we will get back to you right away.
Affordable Home Automation Services in St. Charles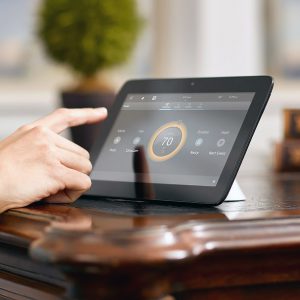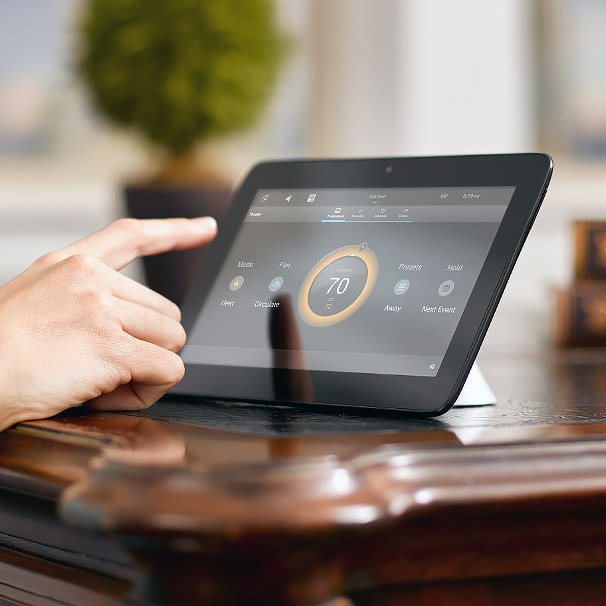 Home automation services are a great choice for your property or business for audio/video systems, lighting, security, heating and air conditioning, even motorized shades and drapes, door and gate access.
Smart Lighting
Thermostat / Climate Controls
Music
Video
Surveillance
Door & Gate Control
Window Treatments
Pool & Spa Effects
MediaTech carries the top brands of automation control systems and can integrate with a smart phone, tablet, or a wall‐mounted or wireless touch screen. Not only can you manually control various electronic items, you can schedule tasks as well:
Light Timers
Door Locks / Gates
Open or Lift Window Shades or Curtains
Turn on Pool Pump
Change Temperature in Rooms
and more
The possibilities are endless for both residential and professional settings that automation services offer. Home automation Services are not just a novelty of control but automation actually helps make things easier to use and manage on a daily basis. The essence of what automation is supposed to do.
For more information on automation services or capabilities, call Media Tech now at 630.444.0011 or fill out the easy-to-use form below and someone will get in touch with your shortly.
Automation Services
Learn more about automation services from Media Tech, backed by our one‐year warranty, extended maintenance agreements and 24/7 emergency service. Contact us for a free consultation.
Contact Us