Contact MediaTech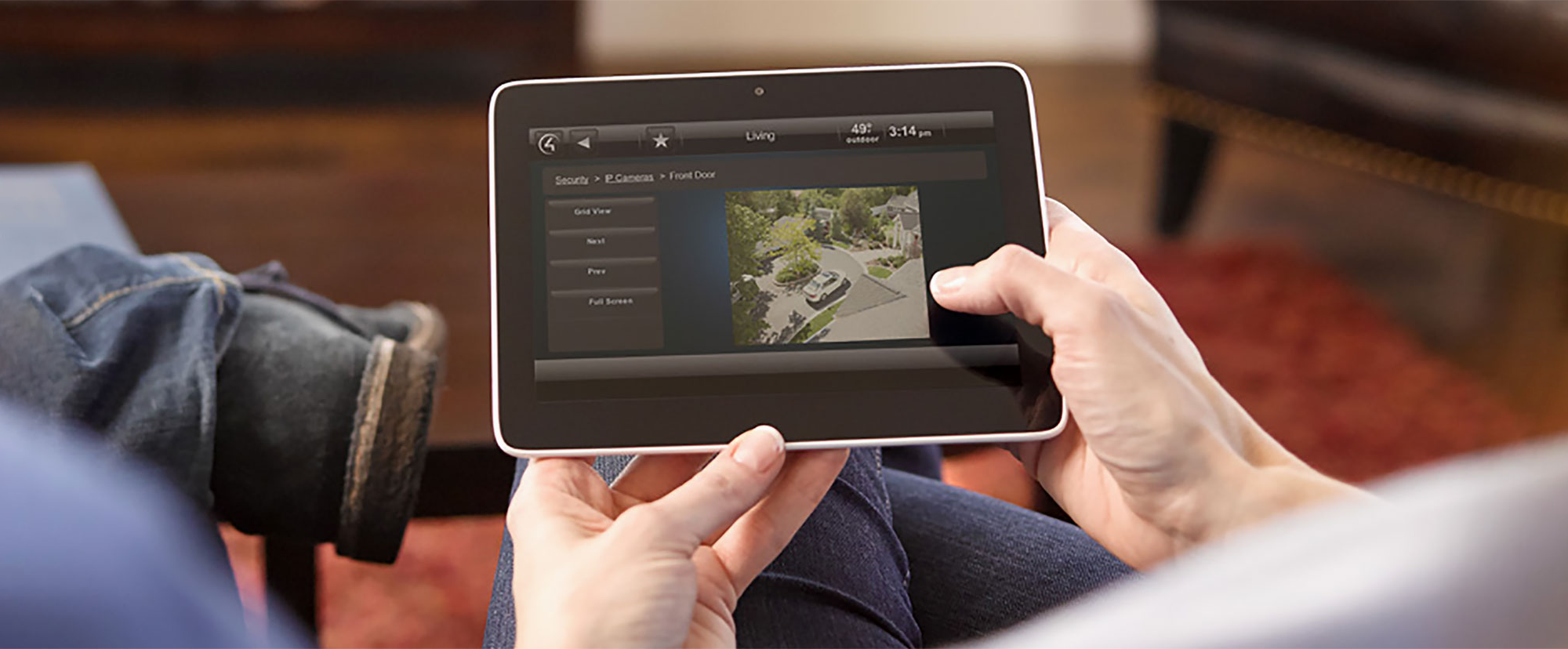 If you have any questions or comments please fill out the Information Request form below.
Mailing Address
1830 Wallace Ave., Suite 220
St. Charles, IL 60174
Telephone
Office: 630.444.0011
Fax: 630.444.1535
Request Information
Take a few moments to explore the possibilities of what MediaTech can do for you.
Media Tech Intelligent Home Systems
Interested in Working With Us?
Our clients repeatedly comment on our outstanding service, courteous, professional technicians, clean worksites, timely delivery, and after-hours emergency service.
Have a look at our portfolio and see examples of the kind of high quality experience we can bring to your home or business.
View Portfolio