The Smart Home System that Revolves Around You
Professional Smart Home System Installations in Lake Bluff
Take your smart home to the next level with a smart home system that is truly integrated into your lifestyle. MediaTech provides expert smart home system installations in Lake Bluff as well as the surrounding Northwest suburbs. With high-quality home automation systems, your life will become much simpler.
From Vision to Reality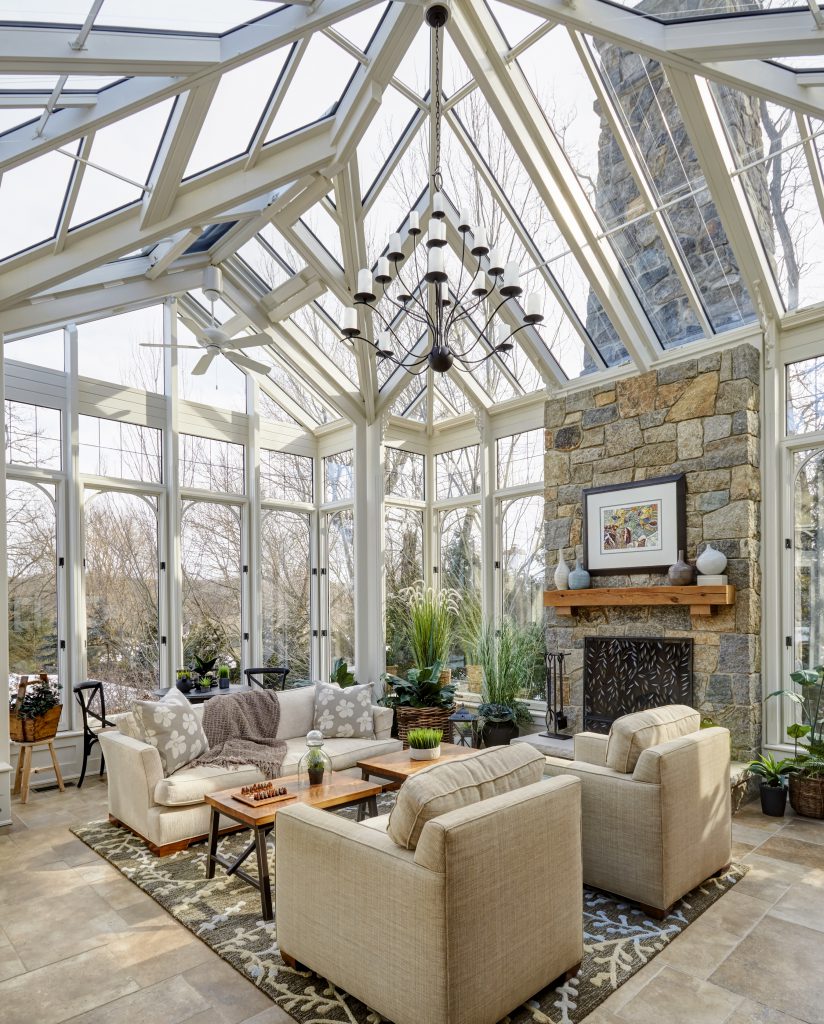 With over 25 years of experience, MediaTech has the expertise to make your ideal home a reality. Our team is able is able to seamlessly integrate the automation system of your choice.
Your home should be designed around you. With sophisticated automation systems, you have the ability to make your home operate around your schedule with ease. You can program when you want certain lights to turn on and off with a smart lighting system, keep your home at comfortable temperatures with automated climate control, and so much more. What MediaTech can do is only limited by your imagination.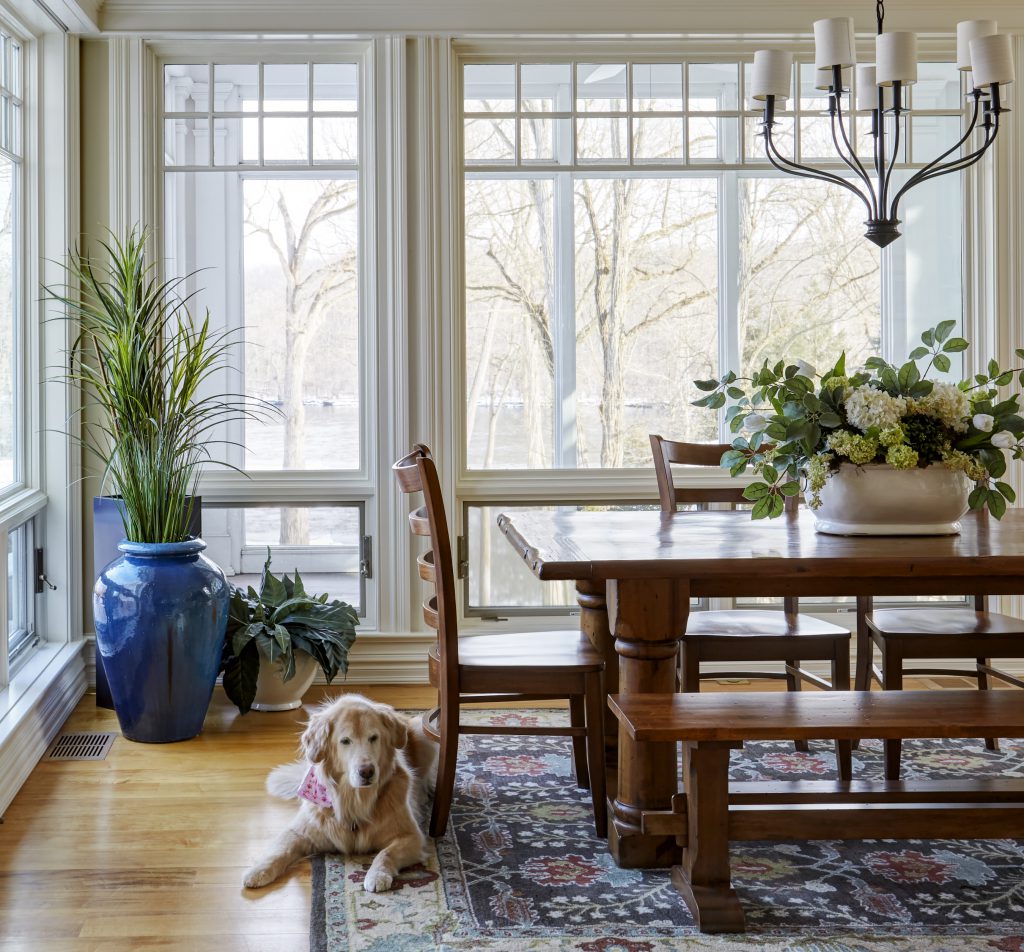 The Perfect Smart Home System at the Perfect Budget
MediaTech works with you to design a home that not only fits your style, but also your budget. You have the flexibility to start out small with one system. As you find that your needs have changed over time, you can expand your smart home system until you are satisfied.
Smart Home Systems for Lake Bluff Residents
MediaTech specializes in home automation systems. By serving the community of Lake Bluff as well as the rest of the Northwest suburbs, we strive to provide a lifestyle that is centered around simplicity.
If you're interested in upgrading to a smart home of your own or if you want to learn more about our systems and services, contact us today. Whether you're interested in starting out with one system at a time or if you are looking for a fully integrated smart home system, MediaTech can be of service.
Smart Home Automation
Learn more about home automation services like home lighting and home theater systems from MediaTech, backed by our one‐year warranty, extended maintenance agreements and 24/7 emergency service. Contact us for a free consultation.
Contact Us