Quality Service and Support
After Hours Service When You Need It
Industry Leading Support You Won't Find Anywhere Else
Outstanding responsiveness and determination to resolve system support issues has been in the DNA of MediaTech since inception. We understand how frustrating it can be when your "tech" life is disrupted and offer many options to help resolve problems as quickly and painlessly as possible.
For current customers, use the form included on this page to submit a support ticket by providing details about the system issues you are experiencing. If it is after hours and you have a subscription to our Platinum Support Program, call 630-444-0011 and follow the prompts to leave a message which will be immediately forwarded to our on-call technicians.
Services That Get You Back Up and Running Quickly
You will also have full access to:
Upgraded network equipment
Allows remote access by support technicians to help diagnose and resolve network equipment problems.
Allows us to "see" what's happening with your network in real-time.
Smart equipment power conditioners
Allow remote "reboot" capability so our techs can power cycle critical system components if necessary.
Available After Hours Support with 15-minute response time
Log in to your MediaTech Platinum support account to access our After hours support system.
Call the after-hours hotline to request expedited support from our on-call technicians.
MediaTech Provides After Hours Support for Your Convenience
Providing quality customer service that you can depend on at a moment's notice is the backbone of our company. That's why we make sure our customers can receive dedicated, fast and efficient service and support whenever a situation arises – regardless of the time or day.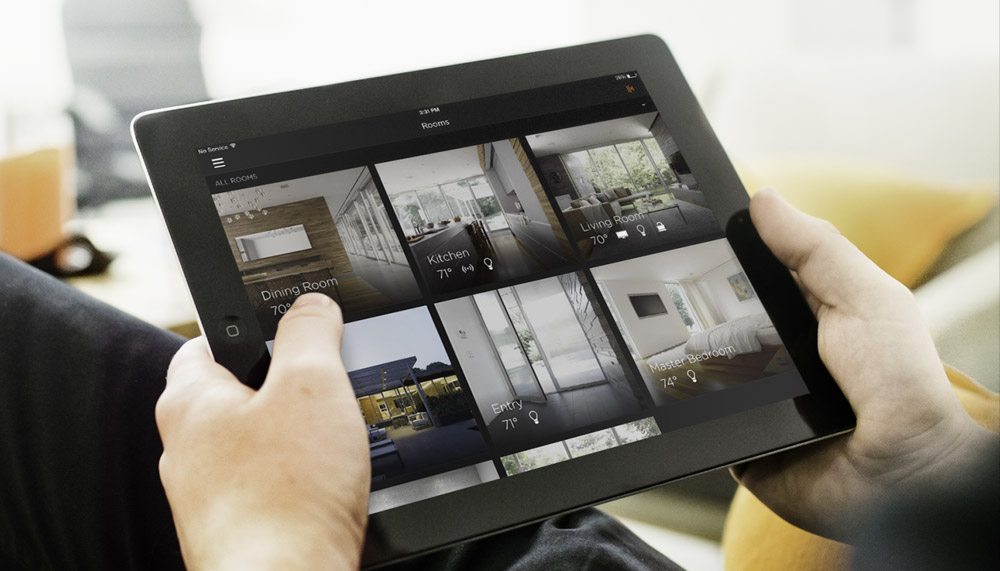 Remote Capabilities Offer Timely Resolution
Remote Access allows our team to diagnose and resolve any equipment issues that arise.

Available 15 minute Response Time
Never worry about missing the big game or cancelling your event with our rapid response.

Industry Experts You Can Trust
Our technicians average over 15 years of experience and undergo continuous training.