Apple‐based Home Automation and Control
Savant Automation Systems

Apple to the core. While other home automation systems interface to Apple products, Savant is built on the Apple platform. Mac OS X has been the driving force behind every Savant system shipped since the company opened its doors.
For that reason, Savant is an outstanding choice if you want to control your home systems with your Apple iPad, iPhone, Macintosh or iPod Touch.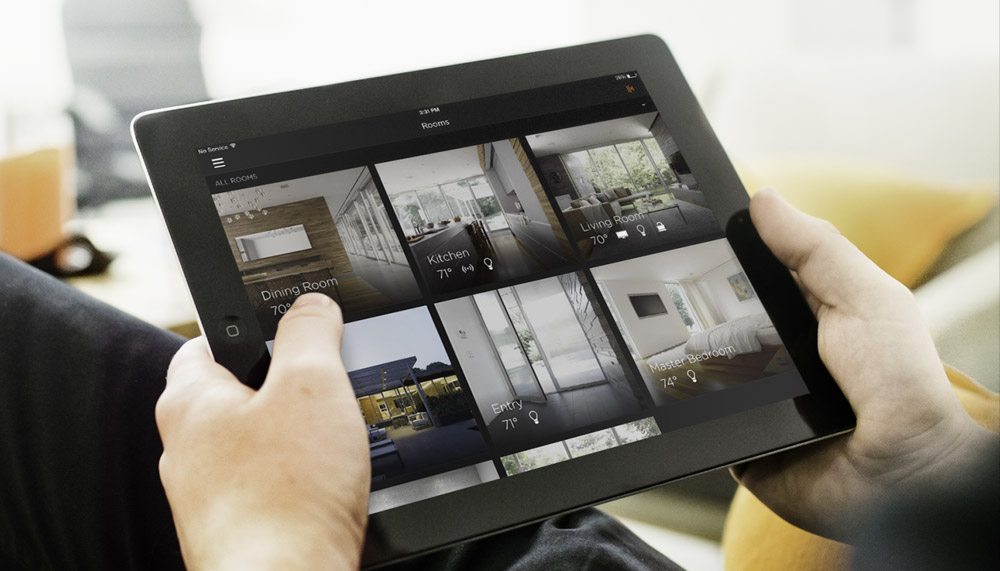 Control Your Home From Just About anywhere In the World
Using your Apple device, Savant becomes your light switch, your thermostat, your personal media player, your on/off, open/close or up/down button for any home electronic system. And you can control your home from just about anywhere in the world.
Savant/Apple Home Automation Solutions Are:
Simple to use. You can control everything from an Apple iPad, iPhone, Macintosh, iPod Touch, from a control portal on your TV screen, or from a Savant Select remote.
Flexible. Control virtually any home system. You can start small and add more control as time and budget allow.
Affordable. Savant's RacePoint Blueprint™ software streamlines the configuration of Savant systems, reducing the installation cost for many applications.
Ideal for new and for older homes.
Savant systems include an integrated iTunes‐based media server for music, movies and TV shows.
Savant Automation Systems
Learn more about Savant automation from Media Tech, backed by our one‐year warranty, extended maintenance agreements and 24/7 emergency service. Contact us for a free consultation.
Contact Us