Allow Many Devices Within Your Home To Communicate Quickly and Effectively
A great networking & WiFi system with High-Bandwidth rated Structured Wiring are no longer considered luxuries but rather necessities in any new home or business. Whether you're pre-wiring a new home or renovating an existing one, it is essential to have the best WiFi and Structured Wiring your budget will allow. We can even do fiber-optic cable, if needed.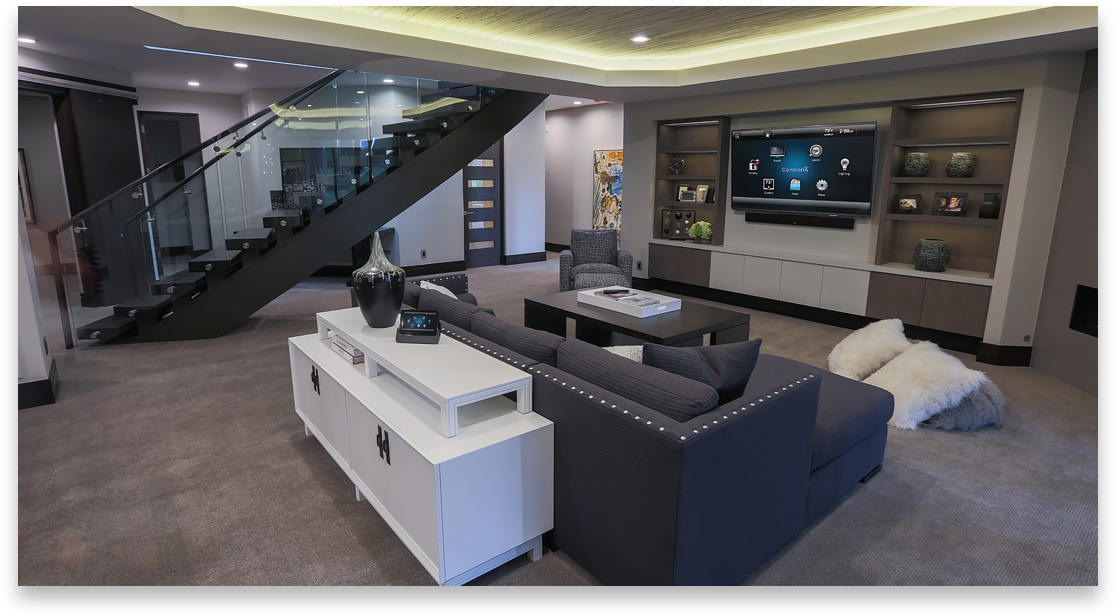 Excellent Home Network and WiFi
So many devices in our homes now require strong, uninterrupted WiFi. Sometimes nothing is more aggravating than losing your signal and breaking your internet connection in your own home! We can set up robust wireless networks with strong, evenly distributed WiFi throughout your home so you won't lose your connection no matter where you are. Go ahead and binge watch your favorites without fear!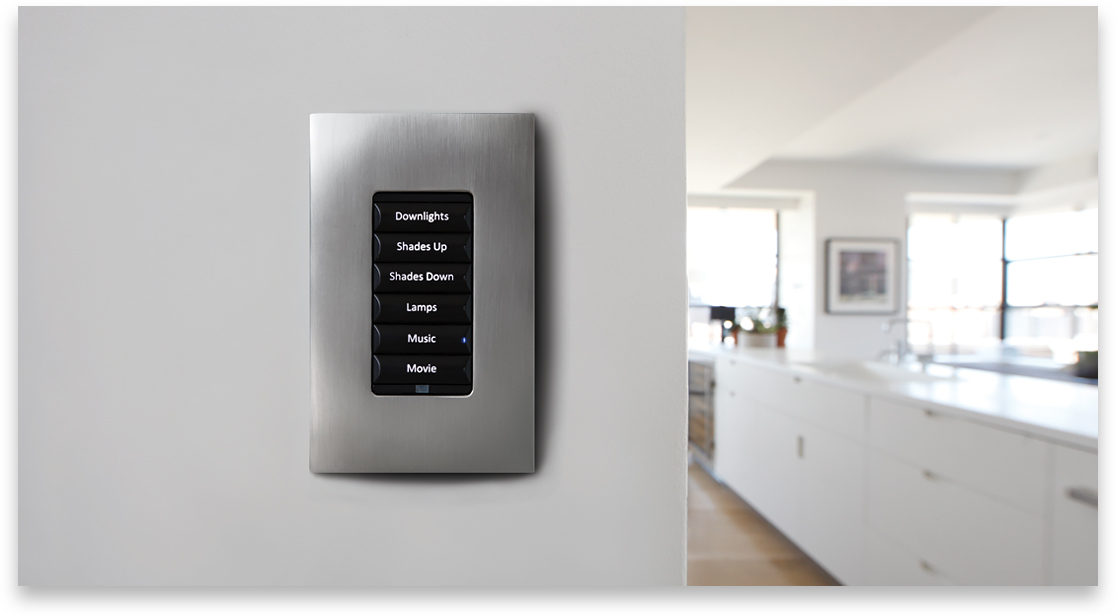 Structured Wiring & Networks
As important as robust WIFi, high-bandwidth rated Structured Wiring in your home allows you to have high-speed internet, HD Television, or the ability to easily add any future technologies throughout your home. Structured Wiring also gives you the ability to adapt to future technologies, which in turn keep, your home from ever becoming obsolete and outdated.
Home Data Networking involves installing a secure internet network in your home which provides access to the outside world and allows many devices within your home to communicate with one another. Very important for a true Smart Home.