Smart Home Systems for Winnetka Residents
Smart home systems designed with you in mind.
MediaTech provides intelligent home automation systems in Winnetka that gives you full control of your home. With a smart home system from MediaTech, you'll be able to enjoy the luxuries of having a home that makes your lifestyle easier.
A Smart Home That Truly Matches You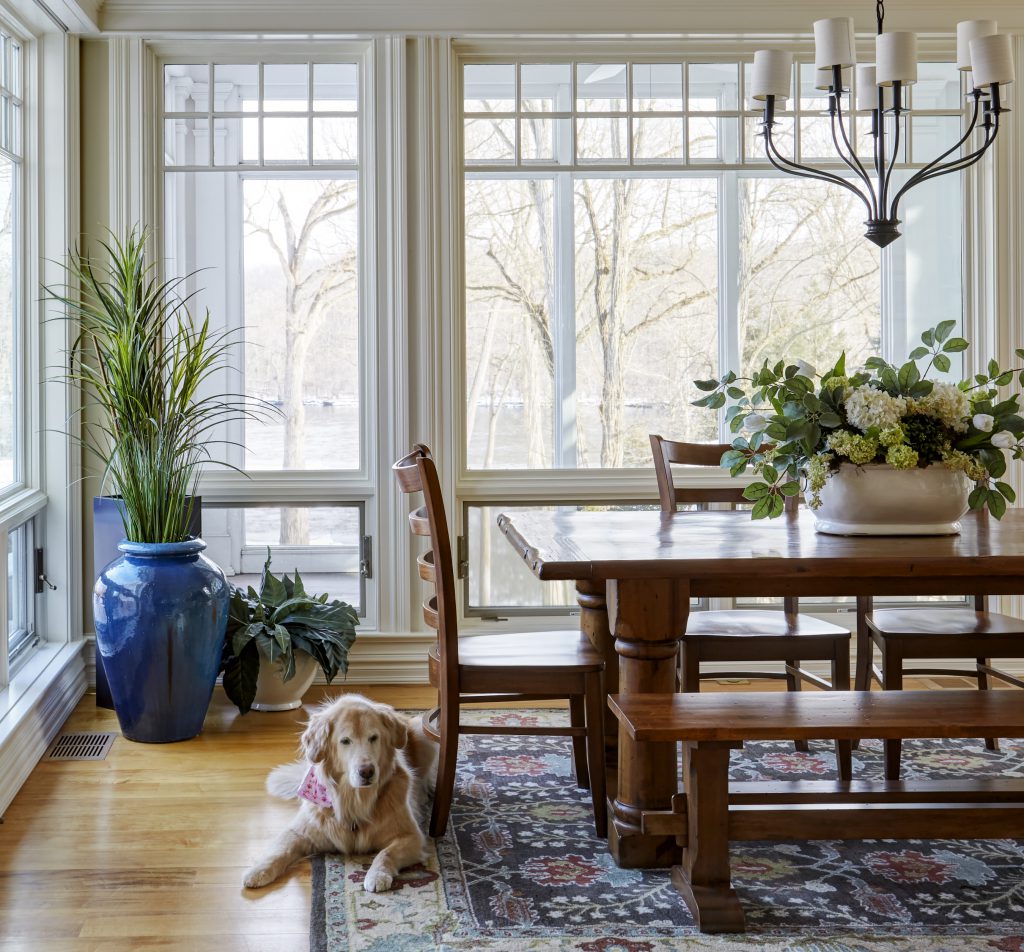 A smart home is one that makes your life easier with no effort. Our systems allow you to control and automate different parts of your home. You can automate lights to turn on at scheduled times, adjust the temperature of different rooms with climate control, control your home theater with ease, and much more.
No matter the home automation system you want, MediaTech's 25 years of experience makes it possible to match the aesthetics of your home in Winnetka. Our home automation systems in Winnetka are designed so you can enjoy the luxuries of having a home that truly revolves around you.
Powerful Systems Made Simple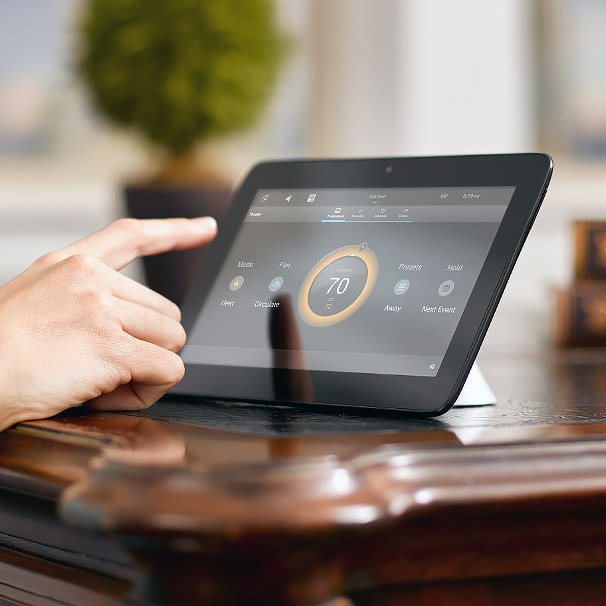 MediaTech makes it possible to integrate different parts of your home into a single system that is easy to use. With the touch of a button, you can set the times your home locks itself, adjust the climate of your home, and even set the mood for guests when they come over.
A Smart Home in Your Budget
MediaTech works with you to design a home that fits your preferences and budget. You have the flexibility to start out small and only have one system. As time goes on, you can add more control to your home. We strive to provide you quality products and expert installation all within a budget that works for you. With MediaTech, you will have access to a truly powerful smart home that comes in an affordable package.
Providing Smart Home Systems in Winnetka
MediaTech provides intelligent home automation systems to the communities in Winnetka. We strive to make your lifestyle simpler by professionally installing high-quality home automation systems that conforms to your preferences.
If you're interested in having a smart home or if you want to learn more, contact us today. Whether you're interested in starting with one system at a time or are looking for a fully integrated home automation system, let MediaTech be of service.
Smart Home Automation
Learn more about home automation services like home lighting and home theater systems from MediaTech, backed by our one‐year warranty, extended maintenance agreements and 24/7 emergency service. Contact us for a free consultation.
Contact Us