Professional Smart Home Installations for Glencoe Residents
Smart Home Systems in Glencoe
Transform your home into a smart home with MediaTech. You'll be able to enjoy the luxuries of having a home that makes your lifestyle easier. MediaTech provides smart home systems in Glencoe that gives you full control of your home.
A Smart Home That Truly Matches You
Your home should revolve around you – not the other way around. At MediaTech, that's exactly what we do. We work with you to design a smart home that incorporates your lifestyle. Our systems give you full control of your home.
Install a smart lighting system that turns on and off every time you enter and leave a room, regulate the temperature of your home with climate control, and have state-of-the-art home surveillance that keeps you and your family safe. At MediaTech, we ensure that our systems meet your needs and your budget.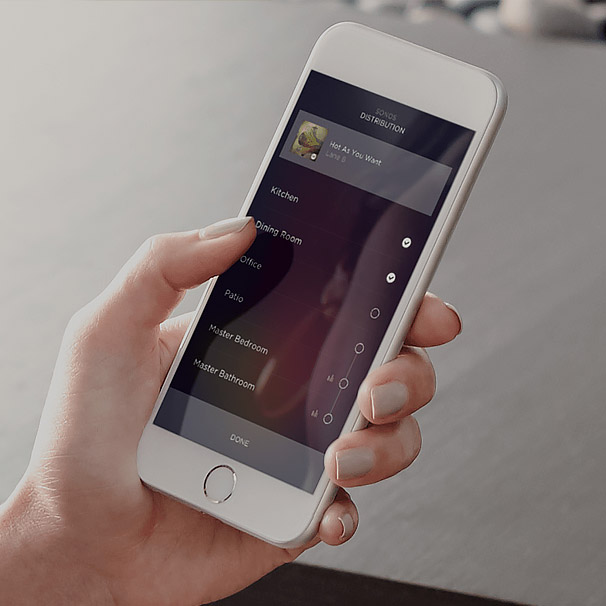 Smart Home Systems in Glencoe Made Simple
With an integrated home automation system, you have full control of your home. You can control your lights, adjust the climate of your home, and set the times your home locks itself, all with the touch of a button.
A Smart Home in Your Budget
MediaTech works with you to design a home that fits your preferences and budget. You have the flexibility to start out small and only have one system. As time goes on, you can add more control to your home. We strive to provide you quality products and expert installation all within a budget that works for you. With MediaTech, you will have access to a truly powerful smart home that comes in an affordable package.
Intelligent Home Automation Systems in Glencoe IL
MediaTech provides intelligent home automation systems to the Glencoe communities. We strive to make your lifestyle simpler by professionally installing high-quality systems that matches your style and budget.
If you're interested in having a smart home of if you want to learn more, contact us today. Whether you're interested in starting with one system at a time or you are looking for a fully integrated home automation system, let MediaTech be of service.
Smart Home Automation
Learn more about home automation services like home lighting and home theater systems from MediaTech, backed by our one‐year warranty, extended maintenance agreements and 24/7 emergency service. Contact us for a free consultation.
Contact Us