Integrated Smart Home Systems in Oak Brook
Smart Home Systems Designed to Last
Make your home future-proof with integrated smart home systems from MediaTech. Homes have become more than just a place to simply live in. They have become a central hub in which we can connect with different systems that offer a new way of living.
Your Vision Made into a Reality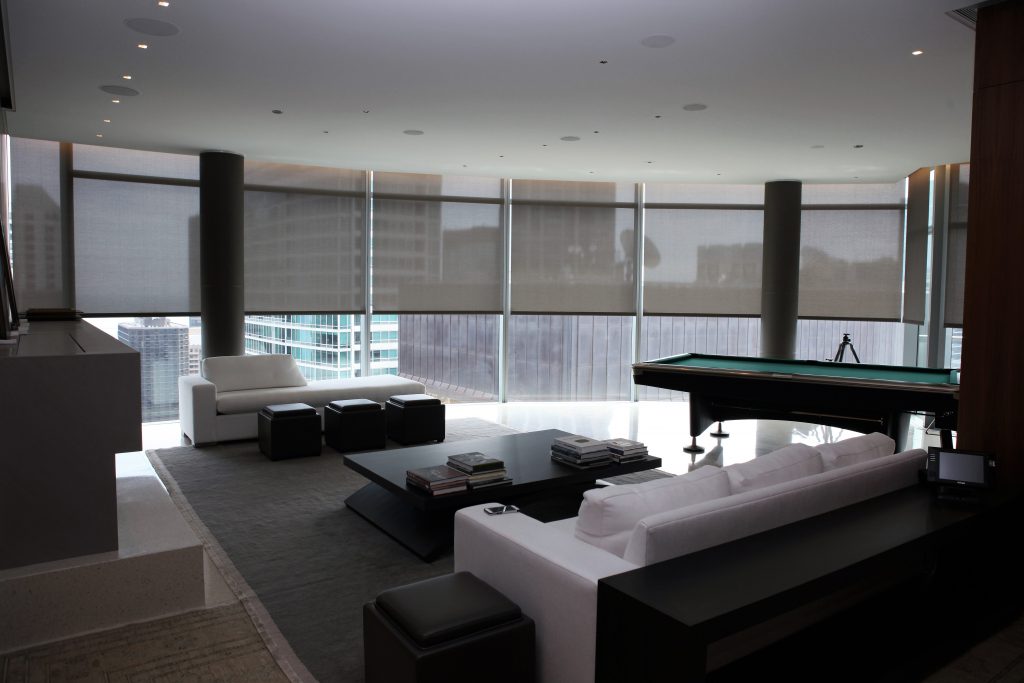 It starts with your vision. At MediaTech, we are able to design a smart home system that seamlessly blends into your lifestyle. Your home should revolve around you.
With powerful home automation systems, you have the ability to have your home operate around your schedule. From smart lighting systems to automated climate control, you have the ability to program almost anything. No matter your preferences, MediaTech can provide the system that works for you.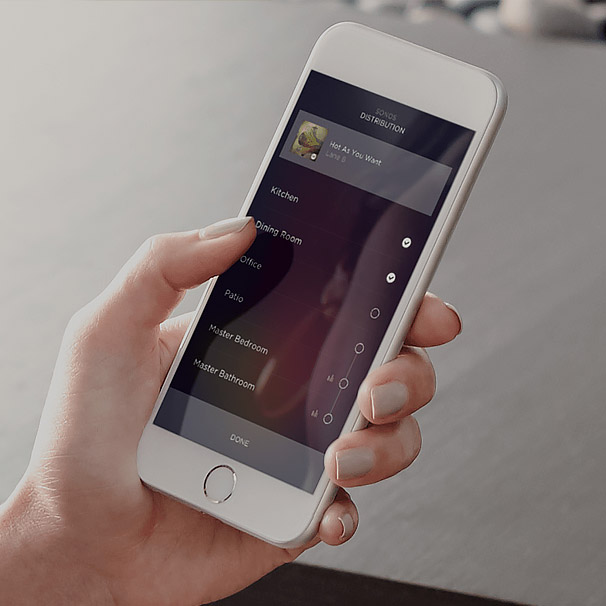 Powerful Smart Home Systems
A fully integrated smart home system gives you full control of your home. With systems like Control4 and Savant, your home will not only adapt to your preferences but it will also allow you to control each system from virtually anywhere.
Affordable Home Automation Systems
MediaTech works with you to design a home that not only fits your style, but also your budget. You have flexibility to start small with one system. As your needs change over time, you can expand your smart home systems to what ever is the most suitable to you.
Smart Home Automation Systems in Oak Brook, IL
MediaTech provides intelligent home automation systems to the Oak Brook communities. We strive to make your lifestyle simple by professionally installing high-quality systems that will match your lifestyle and budget.
If you're interested in having a smart home of if you want to learn more, contact us today. Whether you're interested in starting out with one system at a time or you are looking for a fully integrated home automation system, choose MediaTech.
Smart Home Automation
Learn more about home automation services like home lighting and home theater systems from MediaTech, backed by our one‐year warranty, extended maintenance agreements and 24/7 emergency service. Contact us for a free consultation.
Contact Us