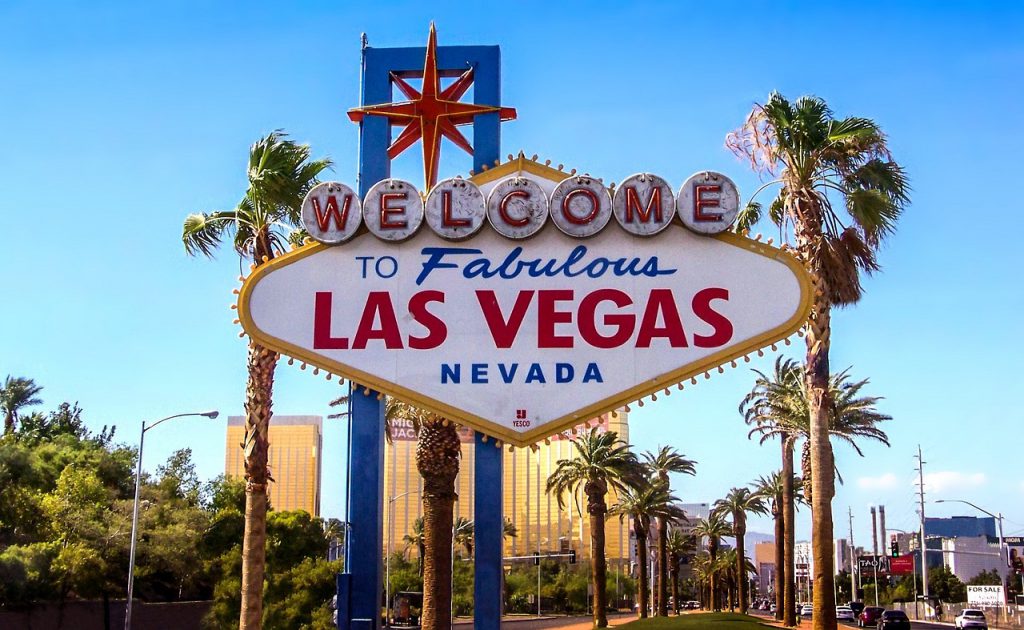 The Consumer Electronics Show was this month, and with it came the latest and greatest in tech and gadgets. We're rounding up the best of CES 2019 and letting you know just how easy these devices are about to make your life.
Best of TV's at CES 2019
Featuring a slim depth with a flush surface, this 219-inch TV is available for custom installation in homes this year.
High quality color, contrast, clarity and sound come together in this 98-inch TV to deliver a fully-immersive entertainment experience in your very own home.
Last year's prototype will be available for purchase this year. LG's 65-inch TV rolls up into a subtle base when not being viewed.
Both LG's Signature OLED TV and their Super UHD TV will feature Control4® Simple Device Discovery Protocol (SDDP) technology, enabling them to offer automation-ready televisions for consumers worldwide.
Best of Home Audio and Entertainment at CES 2019
Dive into a 3D spatial experience that feels as though you're there with Sennheiser's AMBEO 3D Audio Soundbar. The 5.1.4 sound delivers deep bass response as low as 30hz in one device.
Enjoy high performance sound in a clean and simple style for outdoor enjoyment. Named "Loudspeaker of the Year: Outdoor" for the TechHome Mark of Excellence Awards at CES this year, it incorporates Plug + Play cabling for superior performance and reliability.
As the world's first Bluetooth aptX HD turntable, the Alva TT features a custom designed, integrated phonostage, making it portable and allowing your music to be streamed to any Bluetooth device.
Coming later this year, you'll be able to watch live or recorded video on multiple TVs via TiVo's new apps for Roku, Fire TV and Apple TV. No separate TiVO Mini box required.
Best of Smart Home Applications at CES 2019
A compact, HD camera replaces your peephole and allows mobile notifications rings the doorbell, knocks or triggers the motion sensors.
Connecting locally and to the cloud, Mui offers a new, natural platform in Calm Design that allows you to enjoy web information and control other devices throughout your home.
For more of the latest in tech and gadgets from CES 2019, head here.