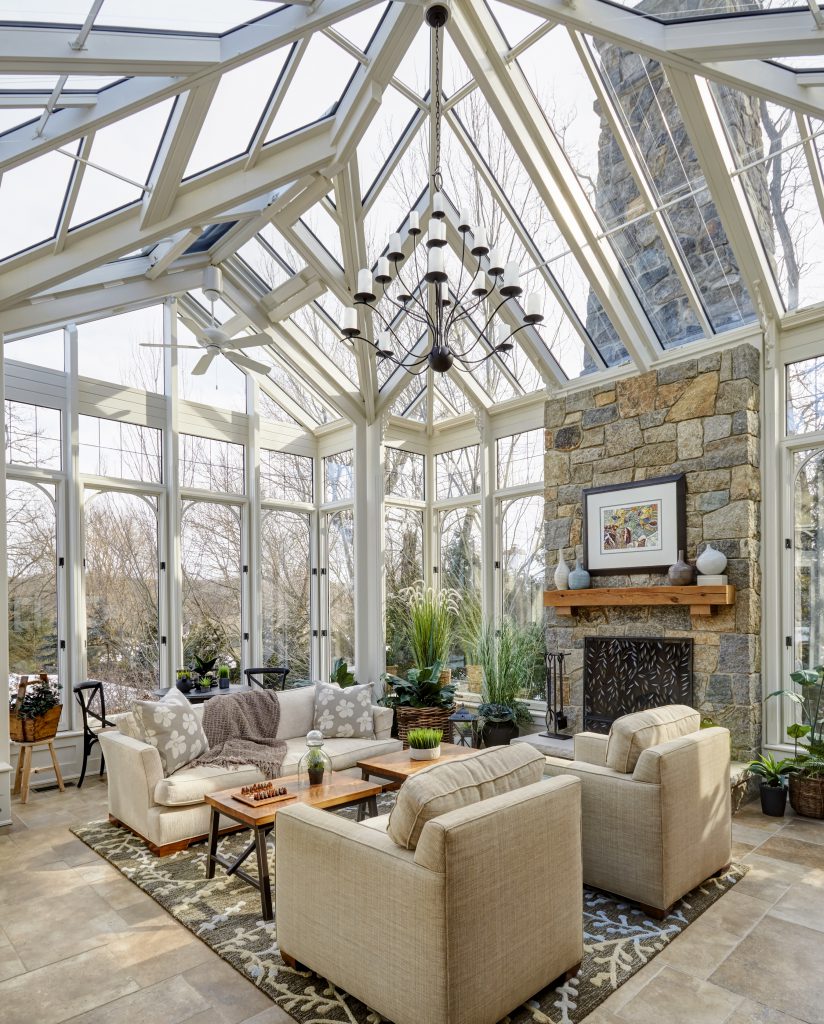 Energy costs are consistently on the rise. If you're looking for ways to lower your home's energy costs, there is one way in particular that will work the quickest and easiest while providing you the ability to remain comfortable in the sweltering summer heat and frigid winter temperatures.
Lower Your Home's Energy Costs with an Automated Climate Control System
The easiest and fastest way to lower your home's energy costs is by integrating your HVAC into a smart home system. Not only will you gain instant access to savings with your reduced energy costs, but you will help reduce your carbon footprint as well.
Complete Climate Control at the Touch of a Finger
By integrating your HVAC into a smart home system, you gain complete climate control anytime, anywhere. Rather than having to be home to change the setting on the thermostat or depend on a limited automation setting for raising and lowering the temperature of your entire home, you can easily manage the temperatures for each individual room in your home from anywhere in the world. By accessing your home's HVAC system through an iPad, tablet, remote or smartphone, you literally have control from your fingertips.
Control Multiple Temperature Zones at Once
Climate Control systems allow you to control multiple temperatures zones at once. This means you can stop cooling the empty guest room the same way you're cooling the living room where your family spends most of their time. You can also set temperatures to automatically adjust throughout the day, so that you aren't paying for extra heating and cooling you don't need while you're away at work.
Reduce Energy Costs in Your Home Quickly and Easily
While it can take time to reap the benefits of other energy-reducing methods, installing an automated climate control system will produce savings quickly. It also creates a more eco-friendly home. The savings that you can experience from integrating your HVAC with a smart home system can pay big dividends over time. By creating a more efficient home, you not only conserve energy, but money as well.
Set Different "Scenes" to Automate Your Home's Thermostat While You're Away
Another incredible feature of automated climate control that will help you lower your home's energy costs is the ability to set different "scenes" or settings. These scenes come in handy when you're going out of town, you're heading to bed, or you leave for the office as your home will automatically adjust it's heating and cooling system to your pre-programmed preferences.
Pair with Automated Shades and Smart Lighting for Even More Energy Savings
If you're looking to save even more by reducing your energy costs, you can add automated shades and smart lighting. By pairing these smart home features with your automated climate control system, you will gain total control over your home's energy output.
If you're tired of spending a fortune on rising energy costs, give MediaTech a call today at 630.444.0011, and talk to us about automated climate control for lowering your home's energy costs. All of our systems are backed by our one‐year warranty and include the ability to utilize extended maintenance agreements and 24/7 emergency service.