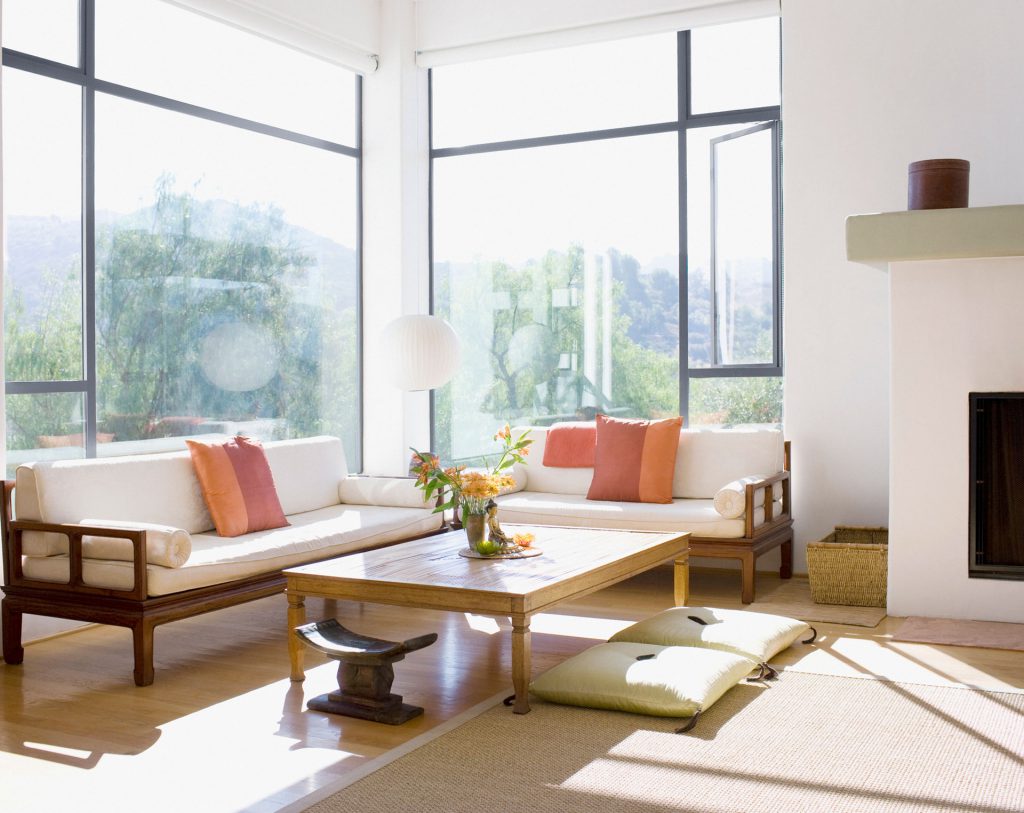 When it comes to aesthetic design, lighting is often one category that many home and office decorators neglect. However, it is sure to be the first thing that anyone notices when they walk into an obnoxious, inappropriately lit area, straining their eyes and triggering a massive headache.
Light is part of the human experience – it is something we rely on to function. Not only is light a necessity in our day and age, but it shapes the world around us.
We live in an extremely advanced, digital, and innovative world. With the profound knowledge of technology that we all have acquired, new products are being crafted each and every day – and products that have already hit the market are constantly evolving.
Fortunately, this innovative mindset has been continually applied to lighting systems over the years. Believe it or not, light has advanced just a hair or two since Thomas Edison invented the lightbulb in 1879.
In fact, Ketra, a Lutron Company, is completely reinventing lighting optics – advancing the future of light for good.
What Is Ketra?
Ketra was founded in 2009 by three entrepreneurs who were searching to change the landscape of everyday lighting systems and enhance the human experience. In 2018, Ketra was acquired by Lutron, the world's industry leader in lighting systems and controls.
By changing the way that the basic, everyday lighting system is manufactured, implemented, and experienced – Ketra is now recognized as the world's most advanced lighting system.
Ketra specializes specifically in the residential and commercial markets meaning that you can now find them in a variety of office spaces, hotels, fitness centers, museums, art galleries, retail stores, and many more spaces.
What Sets Ketra Apart
Ketra lighting is created by combining and calibrating advanced semiconductor technology with their patented approach to light-emitting diodes (LED's).
So what makes Ketra different from any other lighting company?
Ketra has developed a custom chip in their lamps that provides a full range of colors to produce the most natural lighting. The chip is programmed to automatically adjust the color temperature and intensity of light to match the time of day.
Yes, you read that right. Ketra lighting will give you the effect of a soft, gradual rising sun in the morning hours, and a warm, vibrant sunset in the evening, and then slowly dimming off at dusk to end the day.
Pick Your Scene
Ketra cares about your lighting experience, which is why you are able to control and customize your lights by selecting a scene. Some of the top picked scenes are:
Neutral
Vibrant Colors
Focus
Relax
Party
Midday
Late Afternoon
Dusk
Twilight
Collaborate
Media
Better lighting will improve the physical aspect of your home or office but will also improve your overall health. Harsh lighting can strain your eyes, decrease your focus, and create a tense, uptight environment. Lighting that matches the natural light creates a warm environment; enhancing mood, productivity, and puts the mind at ease.
Are you ready to start being more comfortable in your home and more productive in the workplace? It's time that you upgrade your lighting, and your life, by switching to Ketra.
If you are interested in learning more about improving your residential property or commercial property with Ketra lighting, contact an expert at MediaTech today.