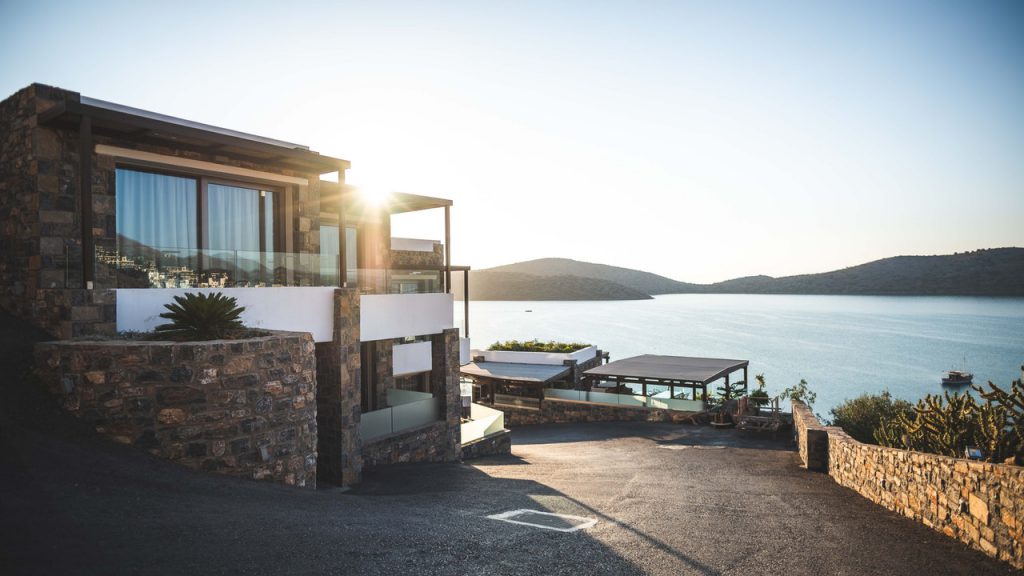 When you were younger, did you envision a future with flying cars and humanoid robots roaming the streets? We might not be living in the sci-fi future that movies and books depicted, but the smart home of today is even better. When it comes to making your house a smart home, it is all about convenience, luxury, and simplicity. Here's how to get started.
Smart homes are a popular topic these days. Though the average consumer might consider the addition of a Google Home into their house all it takes to label it a smart home, tech-lovers know that today's smart homes go well beyond a single talking speaker.
Today, a smart home includes the integration of lighting, climate control, audio, video, window treatments, cameras, and much more, so turning your house into a smart home is much more rewarding than it has ever been. But where to start? If you're feeling daunted by the process of taking your house from home to smart home, this guide will make getting started as simple as saying "Alexa, start my smart home."
The Joys of Living in a Smart Home
If you can live in a smarter home, why not? Many people are making the move to create a smarter version of their current home, not just for the enjoyment, but for the peace of mind.
Have you ever wondered if you forgot to lock the door as you rushed out? Instead of having that on your mind all day, a smart home with a lock system allows you to simply pick up your mobile phone and check the status of your locks. Oops—you did forget to lock that backdoor. No problem, your smart lock can be secured from anywhere with only the touch of a button.
Smart homes may be fun, but they're also a stress-reducer.
What Do You Want Out of Your Smart Home?
The first question to answer in your journey to that smart home of your dreams is: exactly how smart do you want your home to be? Homeowners add smart features into their homes for different reasons, from the novelty of being able to create instantly-invoked settings like "movie lighting" to the security of knowing you can lock your doors and monitor your home from anywhere.
In creating your smart home, getting started means deciding where to start and how far to go. Our expert design engineers are here to help you with this step. We begin each project with a needs analysis to determine your goals and which smart home features will best support them.
How to Structure Your Wiring When Starting a Smart Home
Smart homes incorporate the latest technologies that are evolving at a rapid pace, so many people must integrate and retrofit their smart home system into their existing home as it is. This is best accomplished by implementing a structured cabling infrastructure. This allows for efficient communications amongst all de-vices in your smart home while also taking the burden off of wireless networks.
There are multiple options that are available to wire your existing home. The best solution is to work with a MediaTech expert to determine which method will work best for your home and your needs.
If you're completing new construction or simply want to include a smart home upgrade in your remodeling project, be sure to install additional wiring to help futureproof your home and simplify the addition of new devices at a later date.
Smart Home Trends
It seems that voice activation will remain a top trend in smart homes for a while to come. In a day when so many of us are busy and multi-tasking, being able to use voice commands to set lighting, unlock and lock doors, and play music is a welcomed bit of smart home assistance.
In addition to providing enjoyment and convenience, some of the biggest trends in smart home technology today all revolve around security. With the ability to monitor your home and check locks, alarm panels, and other metrics with the touch of your smartphone, the top smart home trends prove that safety never goes out of style.
If you've got an eye to the future and want your home to be part of that future, MediaTech can make your smart home journey a present reality for you. Whether you're just starting out or ready to take your smart home to the next level, we have the answers and the guidance to get your home exactly where you want it. Contact us online here or give us a call at 630-444-0011 to discuss what we can do for you.