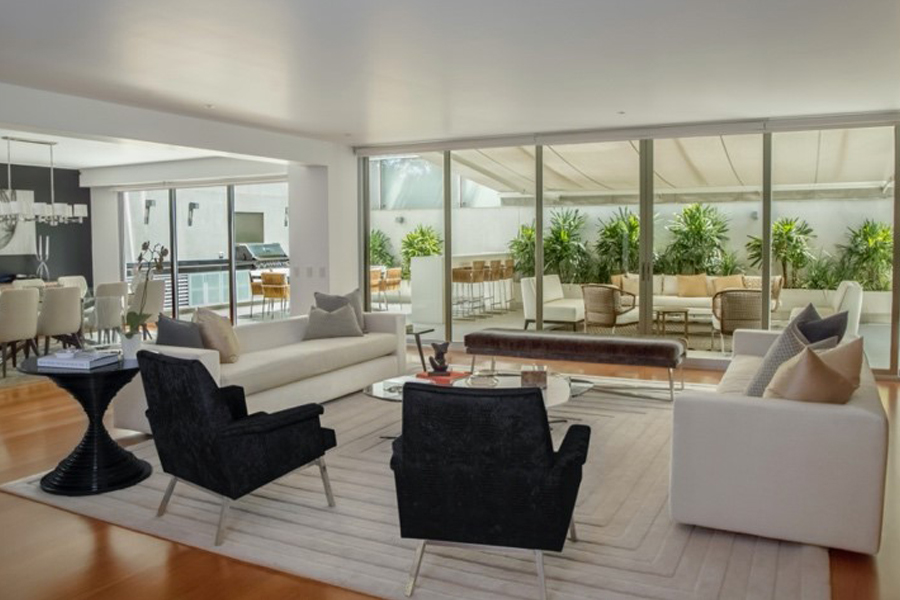 Companies around the world are responding to the COVID-19 pandemic by rolling out mandatory remote work for their employees. Although many employees are working from home, MediaTech is committed and available for remote support to all customers.
Remote support is unique in that issues can be resolved quickly without direct contact. Different systems used by MediaTech such as Wattbox Utility, Control4, Savant and Lutron all have remote access products that allow clients to receive amazing service and answers, fast.
How We Use Remote Support
At MediaTech, we install "IP enabled" power conditioners that allow us to monitor power anomalies and internet connectivity to ensure home systems are functioning properly. This equipment also allows our technicians to re-boot connected equipment remotely, in an effort to restore system functionality.
Re-booting
While multiple people are working from home and more people are using WiFi, a family could experience a system crash or malfunction. MediaTech would be capable of remotely re-booting that system within minutes.
Troubleshooting
If a client were experiencing issues with their system and did not know what to do or how to fix it, MediaTech could use routers that can be configured to allow remote access for troubleshooting. We have the ability to see all of a client's devices, identify the issue, fix it and reset a system without ever having to enter a client's home.
Programming
The systems we install from Control4 and Savant allow us to connect remotely and make programming changes as well. We can diagnose and potentially solve customer experience issues without even being there. Not only does this allow for a quick response but it allows for MediaTech to continue to serve our customers while also respecting the shelter-at-home order happening during a crisis like COVID-19.
Safe & Efficient Home Support
MediaTech has implemented smart systems that provide easy and fast solutions when clients need them most. Everything we can do from a programming aspect onsite; we can do remotely. If you need assistance with your home automation, or you're wanting to update your current system, let MediaTech be the company to provide you with the support you need when you need it.
Learn more about MediaTech's support program.