With so many products on the market today for home surveillance, it can be hard to know which route to take. For many, the do-it-yourself option seems lucrative, but you might not realize the limitations – and security risks – that can come with that approach. We've taken two of the market's hottest home surveillance options and compared them to show you just what you're really getting.
Ring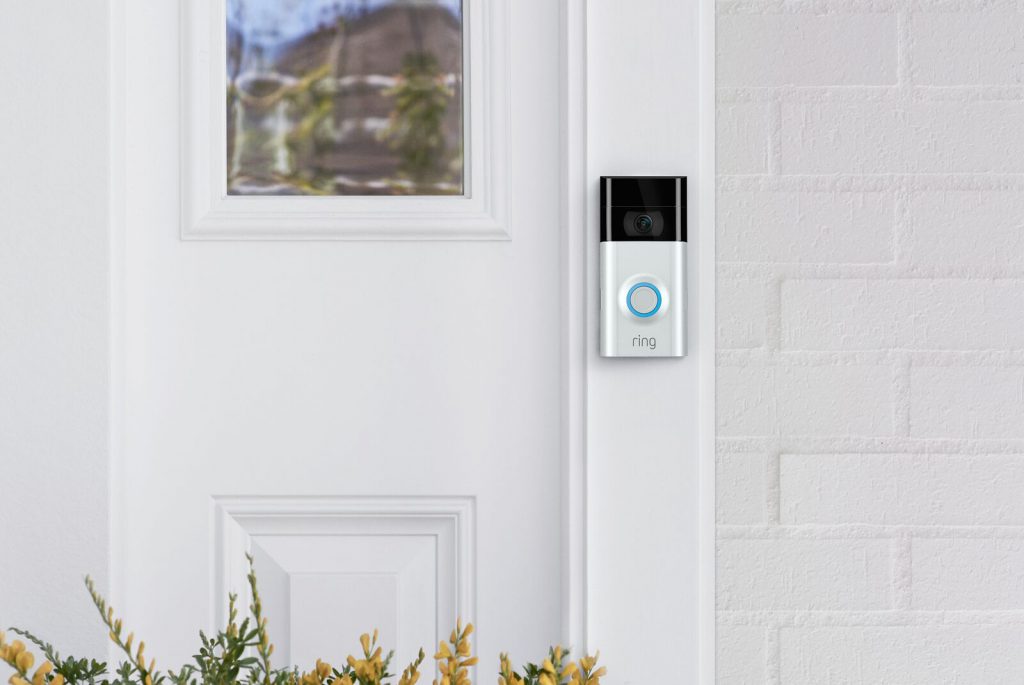 Ring home security systems offer a variety of products to setup your home surveillance. From video doorbells to security cameras and more, Ring offers a multitude of options for building your own home security kit.
Ring Alarms Alert You to Potential Problems
Through your Ring mobile app, you can receive notifications and alerts when one of your monitoring sensors is activated. All of your Ring devices sync to the same app where you can monitor each of your devices.
With Ring, you install sensors and motion detectors at various points throughout your home. When one of them is triggered, an alarm will sound on your Ring app.
Video Footage Comes with Limitations
Ring's home security system doesn't come with a recorder where your video footage can be stored on a hard drive. Instead, your footage is stored in the cloud where you can retrieve it for review or save it to your device.
You may view live footage as it's occurring, but in order to review any recorded home surveillance footage, you must purchase a Ring Protect Plan, and even after purchase, your recorded footage is only available for up to 60 days.
Ring home security systems are a Do-It-Yourself product, and while that can save on your initial budget, it means you're getting a product that doesn't come with professional, expert installation – lending you to the possibility of security breaches down the road.
Luma Surveillance™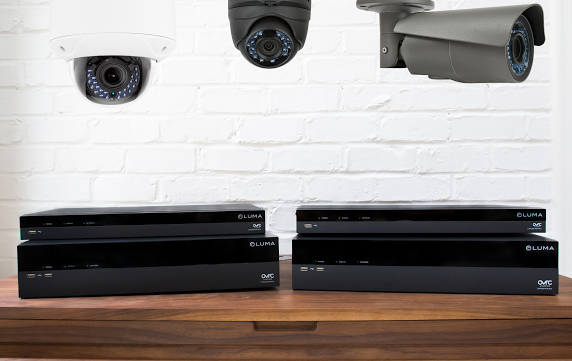 The intuitive and user-friendly interface from Luma Surveillance™ is professionally installed and brings you total control over your home surveillance operation. It also combines fluidly with your entire smart home automation system, bringing you further ease-of-use and peace of mind.
Safety and a Watchful Eye While At Home or Away
With Luma's intuitive app, you are able to pause, rewind, and jump directly to a live feed with the touch of a button. This means that no matter where you are, you can quickly and easily access your home surveillance video footage on your phone or tablet anytime. And everything recorded is captured in crystal-clear HD, so you'll never miss an important detail.
With Luma, nighttime video is viewed in full color, thanks to the use of Sense-Up technology.
Luma Surveillance™ Cameras and Recorders are Secure
Safety and security are #1 when it comes to where your surveillance video footage is stored. With Luma, you aren't accessing your recordings in the cloud. Recorders store everything on hard drives within your home to ensure secure and easy access.
At MediaTech, we work with the best product providers in the industry to offer you the highest quality experience imaginable. All of our home security and surveillance services come with 24/7 emergency service, extended maintenance agreements, and a one-year warranty. Contact us for a free consultation.