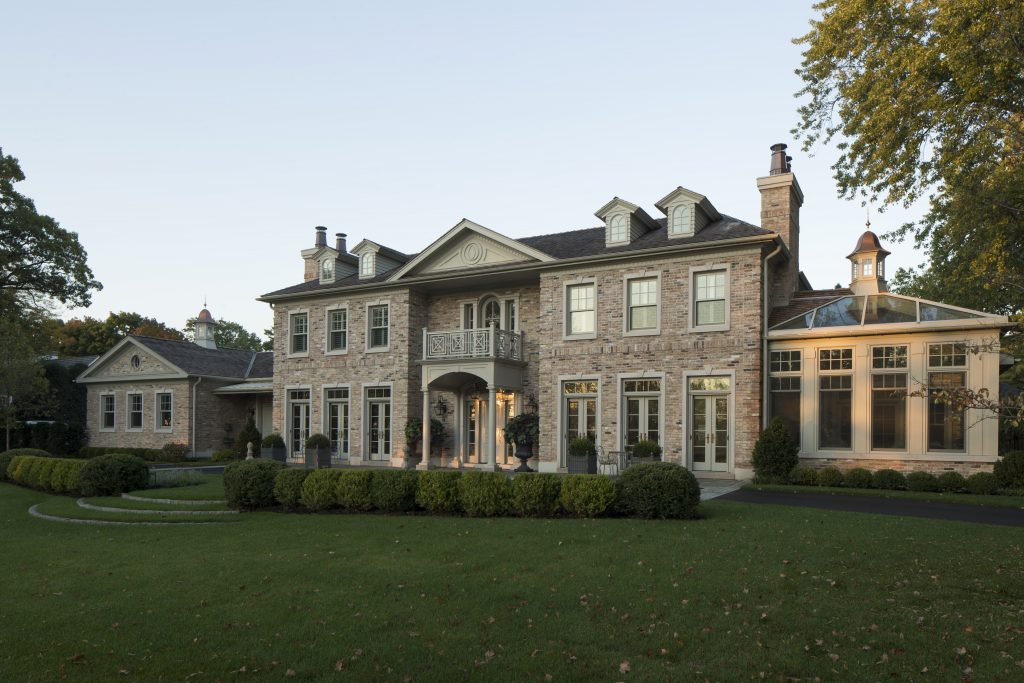 Creating a sustainable planet and one that will be around for many more generations to come is an important effort. There are many ways you can go green in support of the environment and protection for the earth, and your home plays a large role in that. The space that you spend a vast majority of your time in can have lasting impacts on our planet. It's your choice whether those impacts are positive or negative.
At MediaTech, we strive to create green products that benefit not only our customers but their overall environment as well. Here are just a few ways you can turn your house into a smart home and go green:
Switch to a Smart Thermostat
Smart thermostats save energy by 'relaxing' your climate control system when you're not at home. With auto-programming, your thermostat will adjust itself for various occasions, including while on vacation or during a normal day of the week. In addition, you can manage your thermostat from practically anywhere in the world. Have an emergency trip out of town? It's not a problem. Simply login to your integrated thermostat control system from any device, and set your thermostat to your 'away' setting.
Cut Down Your Energy Usage with Automated Window Treatments
While your smart thermostat will do its job in maintaining the desired temperature, it won't need to work nearly as hard if you install automated window treatments. These automatic shades are a perfect way to take going green to the next level because they reduce the energy required for your HVAC system to heat and cool your home. In addition, automated window treatments can be pre-programmed to be closed in the summer or open in the winter. This allows you to either prevent or leverage the heat from the sun in keeping your home cool or warm.
An added benefit to automatic shades: they protect artwork, furniture and flooring from damage due to direct sunlight exposure – creating longer use and less consumption, which aides in your efforts to go green.
Smart Lighting is Essential to Going Green
Smart lighting control systems not only assist in ensuring lights are off when not in use, but they are also built to work with modern, energy efficient LED lighting to reduce energy costs. By doing so, they reduce your carbon footprint on our planet. Smart lighting systems can even be programmed to use lights at less than 100% at various points in the day to save even more. For instance, if your kitchen has a lot of natural light, then you might find you don't need your lights to be powered at their fullest during peak sunlight hours. Rather than use extra energy you don't need, your lights can be dimmed to the point where they're still effective but aren't wasteful.
Smart Home Automation for the Ultimate Greeniacs
If going green is high on your priority list, then a home automation system is exactly what you need. Smart home automation systems can monitor your home's electricity usage and automatically shed energy during peak demand to reduce consumption. By utilizing a complete unified automation system, you can combine all of your efforts to go green by setting macros (scenes or 'lifestyle' functions that affect all energy consuming systems). These macros can be set with the touch of a button or set up to kick on and off on a time basis.
For example, setting your home to 'Vacation Mode' in the wintertime will lower your home's temperature, turn off all the lights except for sporadic low intensity lighting (to allow a 'lived in' look), and will strategically raise your automated window treatments in low impact areas during peak sun hours to leverage the heat from the sun.
In addition, a smart home automation system can take things a step further by completely shutting down power to non-vital equipment like radiant floor heating, water heaters, and more to aid in going green.
If you're interested in learning more about the products and services from MediaTech that assist in going green, give us a call today at 630.444.0011. All of our systems are backed by our one‐year warranty and include the ability to utilize extended maintenance agreements and 24/7 emergency service.